SERVICES
Check out what do we offer!
WHAT DO WE OFFER?
We offer top notch craftsmanship in customized corporate apparel. Through our well-made corporate apparel, your team will be able to build a corporate identity and culture that revolves around well-groomed approach to business and appointments.
Our services mainly include Silk-screen T-shirt printing, Apparel Embroidery Services, Customized Corporate Apparel and Customized costume uniforms. Give us a ring today to learn more!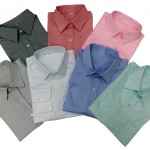 Corporate Apparel Manufacturing
Our company provides manufacturing services for various corporate apparels, customizable to your preference in style or design. Our range includes hats, aprons, shirts, uniforms, pants and much more.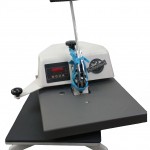 Heat Transfer
We can imprint a custom design or logo on your preferred attire, such as a t-shirt, with the application of heat and pressure for a preset period of time.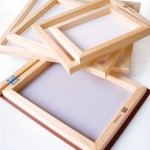 Silk-Screen Printing
The screen printing technique creates a durable graphic that does not wash away nor respond to physical contact.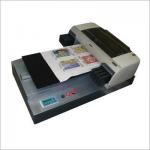 Digital Printing
Direct to garment printing is fast and efficient in customizing your shirt with the preferred graphics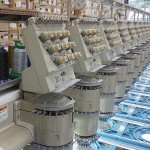 Embroidery
Add custom embroideries to your shirt, ranging from logos to patterned designs.